Upcoming tournaments at Strathmore Bowls Club (click here)
STRATHMORE Bowls Club welcomes new bowlers.  Free coaching!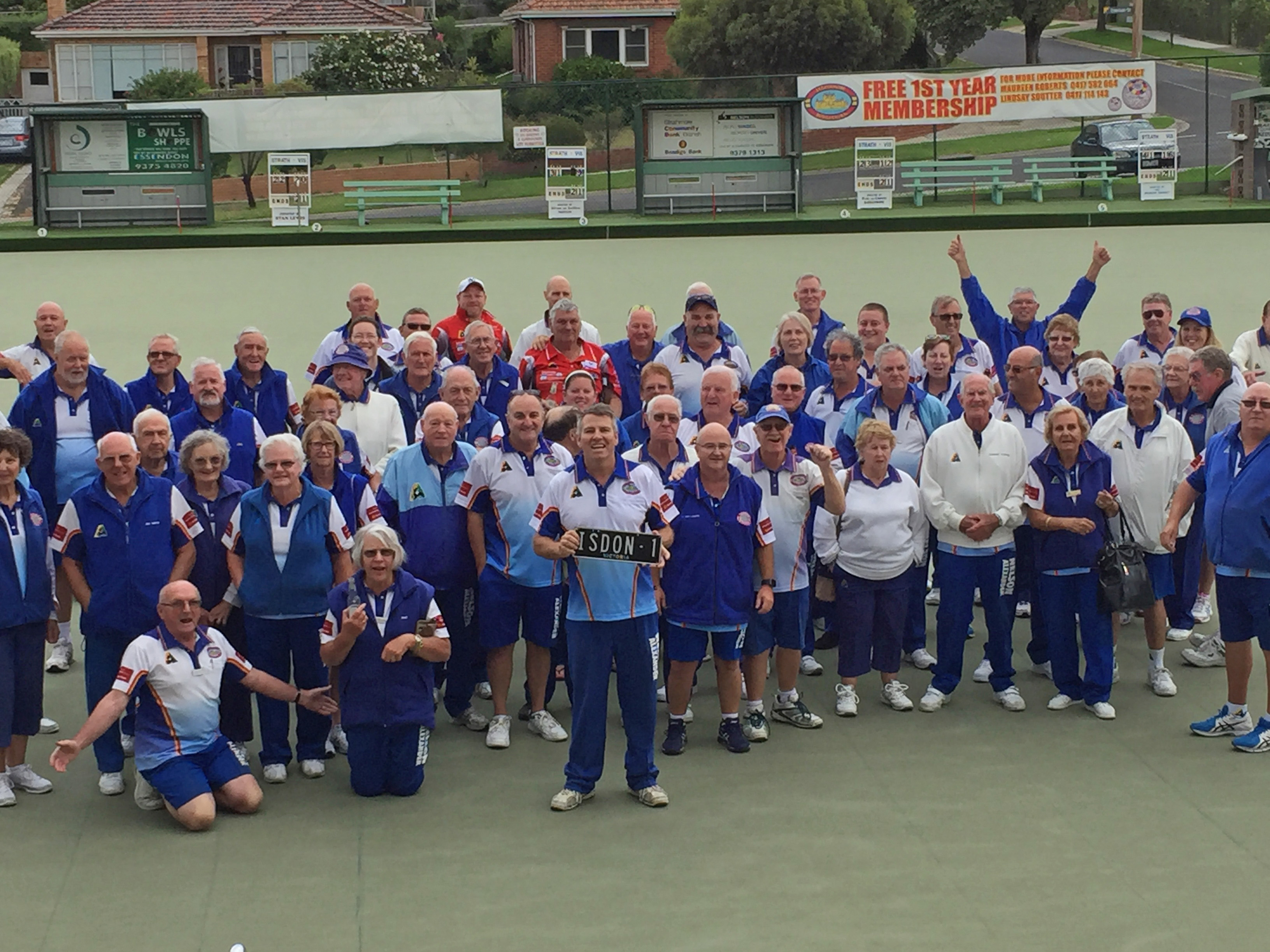 Think lawn bowls is for oldies?  Think again!  Whether you are young, or just young at heart – lawn bowls is an enjoyable and challenging game played indoors or out.  What are you doing next Friday evening?  Visit us at Strathmore to try bowls and discover for yourself!